'Diceman' is Letting His Audience in on the Joke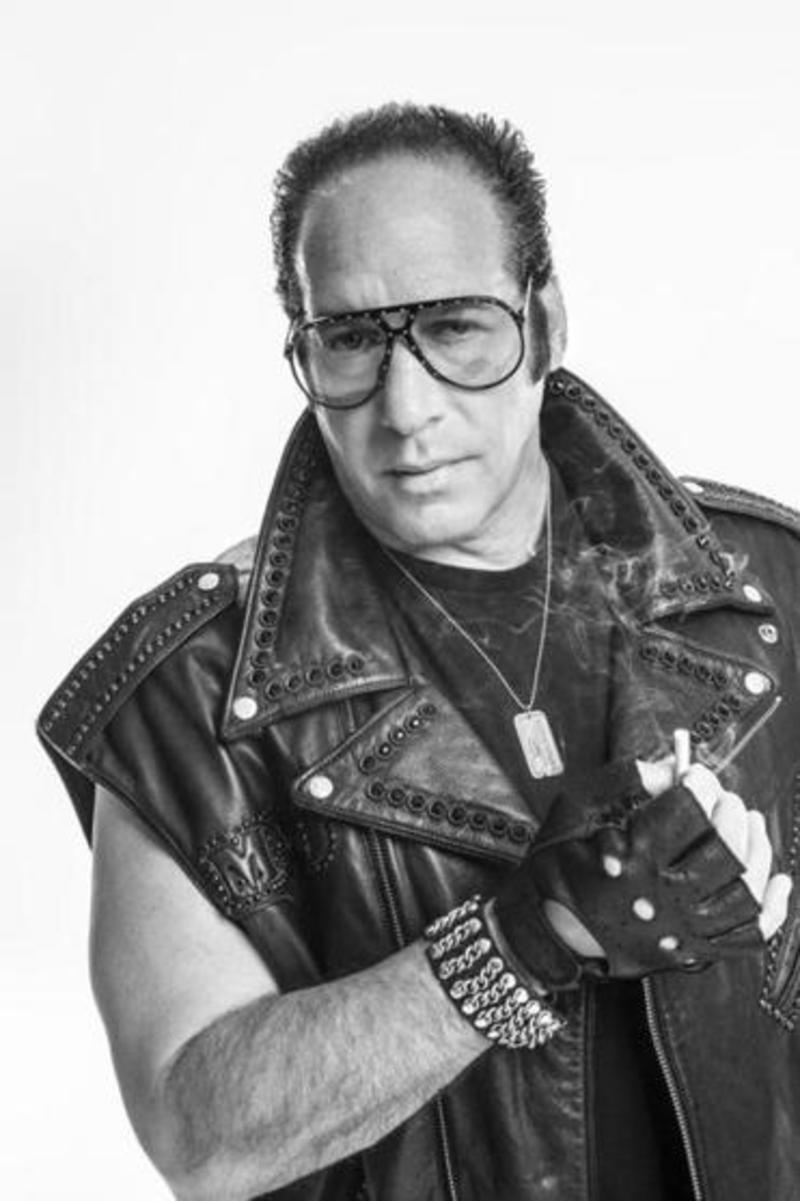 Andrew Dice Clay has always insisted the person people see onstage is just a character. The "Diceman" says awful things onstage, but the real Clay is supposed to be mensch. That has been the line for years, one he reasserts himself in his new memoir, "The Filthy Truth," released this week.

Even so, it's surprising to hear him rant in favor of equal pay for women. "If someone is as good at their job as you are, why shouldn't they get paid the same [expletive] money?" he says. "That's just stupid." He hasn't seen the now-famous "catcall video," in which a woman secretly taped herself walking around New York City for hours, drawing unwelcome attention from dozens of men, but he has a few choice words for any guy who would harass a woman. "Leave them the [expletive] alone," he says. "Believe me, if a woman likes you, she'll let you know it."

After performing scatological material for decades, Clay's views on gender might shock his audience. "You know what?" he says, "I don't care, because that's how I feel."

"He really is that person," says Eleanor J. Kerrigan, Clay's regular opener for the past several years and his ex-fiancee. She credits Clay with helping her get established as a stand-up comedian. She remembers being harassed by one of Clay's crowds early in her career and then going backstage to find him furious. He refused to perform until she talked him out of it.

Clay's act has changed a bit since his heyday in the '80s and '90s as the untouchable "Diceman," the rock 'n' roll comic who opened fire on everything except himself. There was no vulnerability, no obvious "tell" that his act was a parody.