Andrew Dice Clay: How I Helped Reunite Guns N' Roses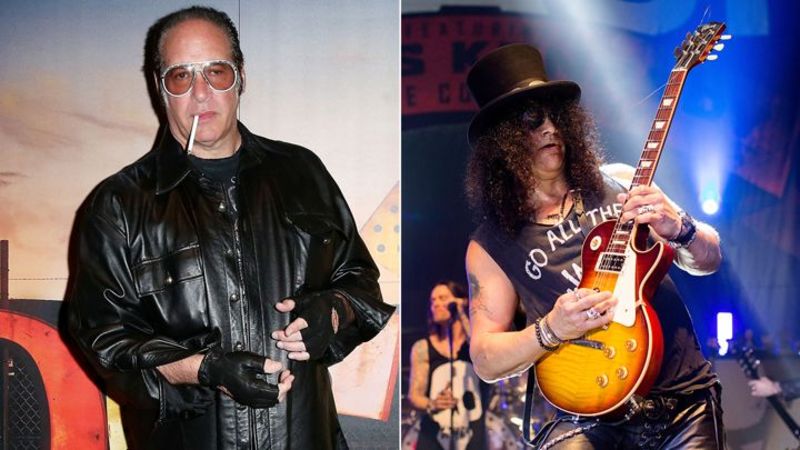 Comic details his role in legendary reunion and reviews group's recent Troubadour show

When classic-era Guns N' Roses members Axl Rose, Slash and Duff McKagan played their first gig together since 1993 last week, comedian and actor Andrew Dice Clay was among the VIPs present. In an interview withRolling Stone that will run in full next week about his new Showtime seriesDice – which premieres 9:30 p.m. EST on Sunday – he recounted his role in getting the three warring musicians to embrace a truce and what he saw onstage last Friday at Los Angeles' Troubadour. Guns N' Roses will be playing their first big show tonight in Las Vegas, and continue into the summer with a massive North American stadium tour.
Read the full article at Rollingstone.com to hear what Dice had to say...